The Brecon Sprint Triathlon is
CANCELLED

for 2022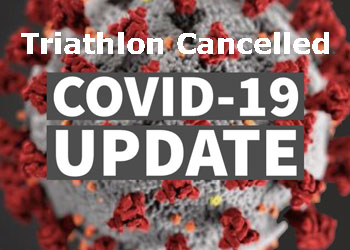 We are sad to announce that the Brecon Sprint Triathlon 2022 will not take place. This is due to the ongoing uncertainty regarding the pandemic and our lack of success in securing additional funding.

We've decided to sit it out and hope next year takes off, and all get's back to normal. If so, we'll be back in 2023.
Fingers crossed.

We thank you for supporting the Brecon Sprint Triathlon and do hope to see you racing with us in the not too distant future....

We wish you well in the coming months

Regards
Brecon Triathlon Club.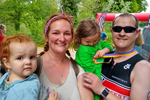 Brecon Sprint Triathlon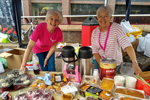 Brecon Sprint Triathlon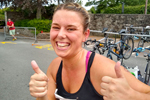 Brecon Sprint Triathlon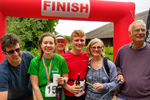 Brecon Sprint Triathlon