The Brecon Sprint Triathlon Withdrawal Policy 2018
We realise there are many reasons why competitors may have to withdraw from the Brecon Sprint Triathlon. We will be supportive wherever possible. However, it must be taken into account that we are a small club and have to make many payments in advance. Cash flow is tight and thus we have a strict withdrawal policy:
- A full refund (minus Entry Central charges) before 2nd April 2018.
- A 50% refund (minus Entry Central charges) before 1st May 2018.
- From and including 1st May 2018 no refund will be payable.
The event start time is 12.30pm 2/6/18.

Notify Brecon Triathlon Club in writing by post or via this site using the contact form.
Date of withdrawal is effective from the date postmarked on the envelope or the elctronic date stamp of the contact form.
Race Director,
2 Northfield,
Pennorth,
Brecon,
LD3 7EX.
Telephone notification is not acceptable.
If you send an email and it has not been responded to within 48 hours please assume it has not been received.
If you have followed the above procedure a refund cheque will be issued within 28 days.

Transfer of entry to another competitor is not allowed.

BACK TO THE EVENT PAGE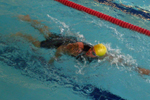 Brecon Sprint Triathlon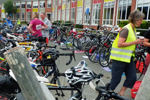 Brecon Sprint Triathlon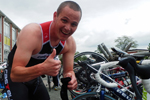 Brecon Sprint Triathlon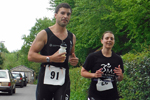 Brecon Sprint Triathlon